Thermal Transmission Properties - Local Testing Available
Wednesday, 04 August 2021
Need assitance with testing "Materials for the thermal insulation of buildings" to Specification AS/NZS 4859.1:2018 and Test Method ASTM C518:2017 - we can step you through the testing and regulatory process.
Thermal Transmission Properties
Specification: AS/NZS 4859.1:2018 & Test Method: ASTM C518:2017
Increased energy costs and environmental concerns have increased the amount of industry and consumer awareness when it comes to decisions about selection of insulation. Additionally, the Australian Building Code Board (ABCB) has set minimum requirements in the National Construction Code (current issue 2019) to work towards decreasing the greenhouse gas impact within Australia.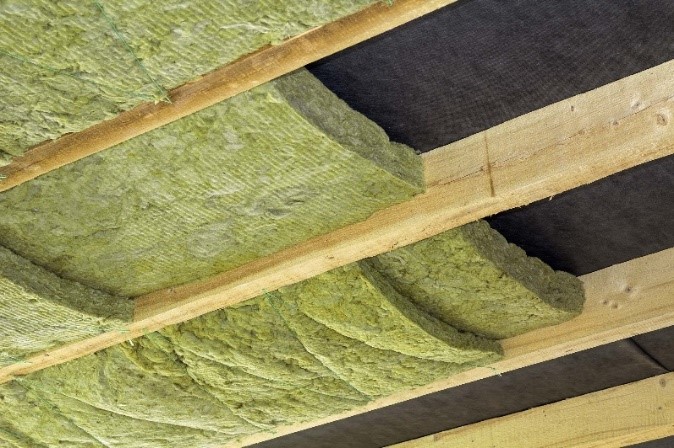 The current Building Code (NCC 2019) specifies Declared Insulation Values (R50/90) to be determined in accordance with AS/NZS 4859.1:2018 "Materials for the thermal insulation of buildings". For Formed Shaped, Formed in-situ, Reflective Products and Low Density Compressible Batts, this specification calls up test method ASTM C518:2017.
ASTM C518 measures the steady state thermal transmission through flat specimens, located between two parallel plates held at different temperatures, using a heat flow meter apparatus. From the test, the thermal conductivity (λ) and thermal resistance (R-value) is determined.
AS/NZS 4859.1-2018 requires that the thermal resistance and thermal conductivity are measured at a standard mean temperature of 23°C for products sold within Australia (and 15°C for products sold in New Zealand). Insulation products composed of PUR, PIR, PF & XPS require ageing processes to be conducted before the declaration of thermal properties is conducted.
Here at AWTA Product Testing we can offer accredited thermal transmission testing, compliant with AS/NZS 4859.1:2018, including ageing processes, when required, to determine the Declared Thermal Resistance (R50/90) and Declared Thermal Conductivity (λ50/90) over a wide range of both insulating and conductive materials. Declared thermal resistance and conductivity values are based over the results obtained from a minimum of ten individual tests and take into account variations between tests.
LINK TO FACT SHEET: Thermal Insulation Value Testing


CONTACT US:
If you have any concerns or further questions, please do not hesitate to contact us on: PH: 03 9371 2400 or Email: producttesting@awta.com.au.