Fire risk: Combustible cladding to be removed from 13 state schools
Do you need assistance with fire testing....we can help?
AWTA Product Testing can assist to ensure you carry out the correct fire test on building materials, with a wide range of fire tests to Australian Building Code Deemed-to-Satisfy Requirements.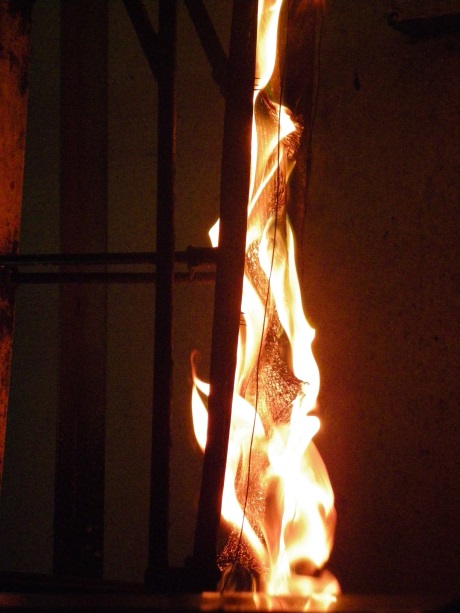 It is important to note that there is no one test applicable for any particular material type. Tests are end use and location specific and it is quite possible that the same material may require more than one test, or face different requirements.
Selection of the appropriate test can be complex and reference to the Australian National Construction Code (NCC) is crucial.

For More Information:
Please contact us to discuss your fire testing requirements or talk over the neccessary tests you may require on: PH: 03 9371 2400 or Email: producttesting@awta.com.au