Combustible cladding fears after fire spreads up Melbourne apartment complex
Monday, 04 February 2019
Hundreds of residents of an inner-city apartment building in Melbourne have been evacuated after fire broke out inside an apartment this morning.
Link to current media article:
https://www.abc.net.au/news/2019-02-04/spencer-street-apartment-fire-melbourne/10776018
Overview:
Firefighters believe the building was covered in the same material as London's Grenfell Tower
Fifteen trucks and 60 firefighters were sent to tackle the high-rise blaze
A man was treated for smoke inhalation but no-one was seriously injured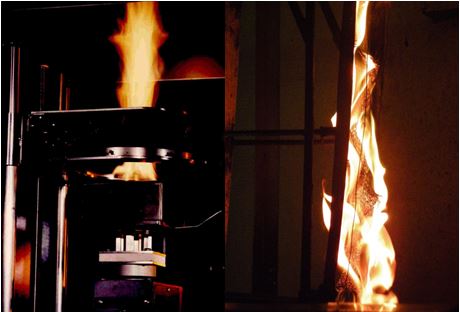 Do you need assistance with fire testing....we can help?
AWTA Product Testing can assist to ensure you carry out the correct fire test on building materials, with a wide range of fire tests to Australian Building Code Deemed-to-Satisfy Requirements.
Please contact us to discuss your testing requirements or talk over any fire testing queries you may have.
PH: 03 9371 2400 or Email: producttesting@awta.com.au