Are you ready for the changes to the Australian Children's Nightwear regulations?
Wednesday, 18 September 2019
The end of the grace cross-over compliance period is fast approaching.
From 1st January 2020, the Australian Consumer Protection (Trade Practices Act-1974) regulation - Consumer Goods (Children's Nightwear and Limited Daywear and Paper Patterns for Children's Nightwear) Safety standard 2017 has mandated that only children's nightwear and limited daywear that meets the requirements of AS/NZS 1249-2014, may be sold in Australia.
The new regulations apply to all products supplied and purchased in Australia, both in store and on-line.
Suppliers and retailers are urged to ensure stock complies with AS/NZS 1249-2014, and labelled appropriately.
Some of the new requirements include:
Addition of Melt / drip testing for Category 1
Changes to the colour, format and wording of labelling
Additional garment dimension requirements
Exclusion of knitted all-in-one garments (00-2) without pile or nap
Use of cellulosic fabrics in Category 4 garments
Changes to trim requirements in Category 1 & 2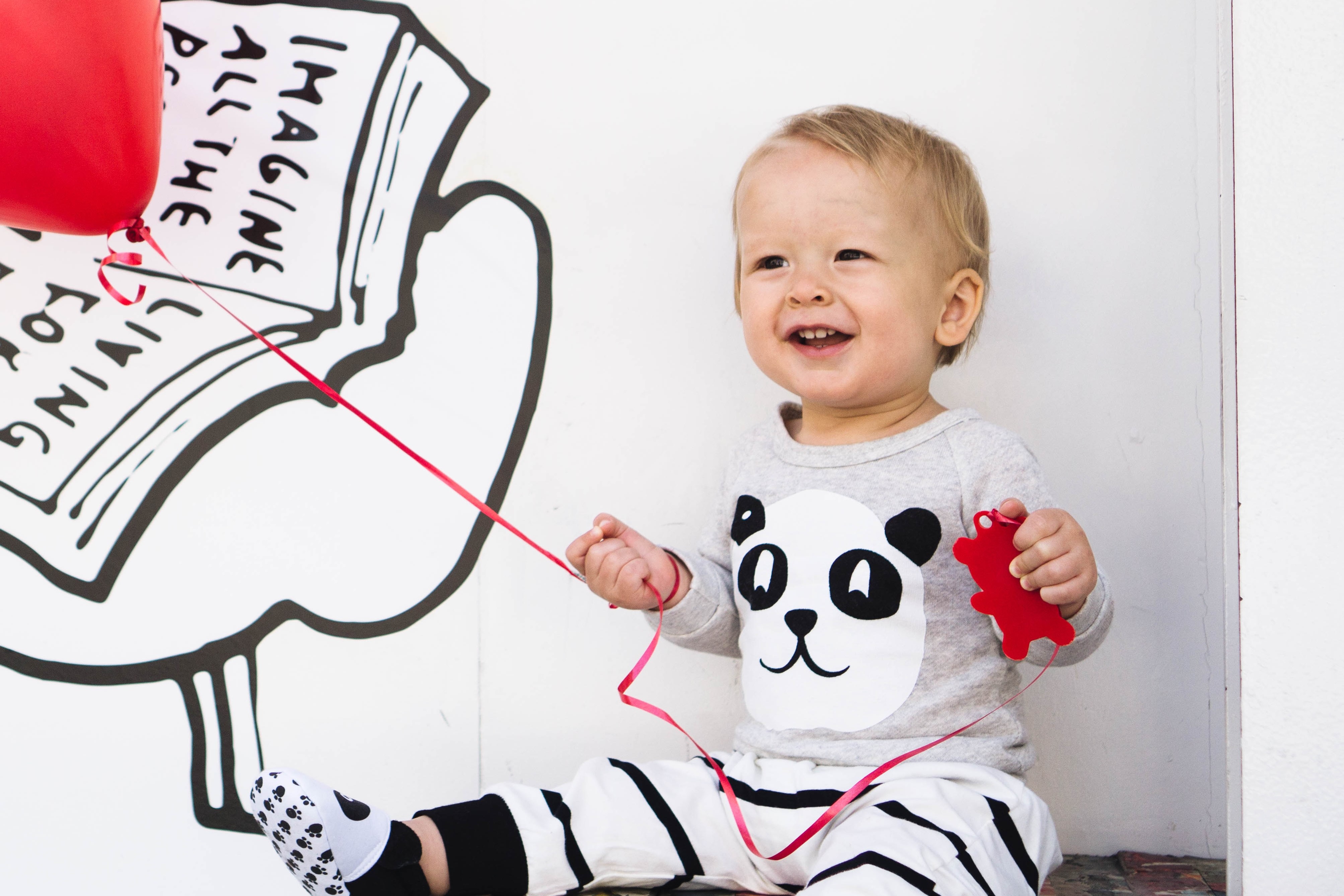 The Team here at AWTA Product Testing are happy to provide technical advice and professional assistance in this area.
CONTACT US:
PH: 03 9371 2400 or Email: producttesting@awta.com.au