Need assistance with High Visibility clothing that meets Australian Standards?
Monday, 07 October 2019
AWTA Product Testing offers testing and advice on the design and use of materials to meet Australian Standards for High Visibility clothing.
Key components to consider:
- It's important to use the correct type of High Visibility clothing.
- It's important to ensure it is well maintained, in good condition and replaced if necessary.
Link to the recent ABC news article on High Visibilty clothing below.
Article: https://ab.co/2AKghSu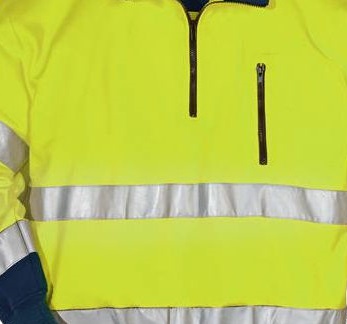 Web Link - Standards Australia:
https://www.standards.org.au/standards-catalogue
The Team here at AWTA Product Testing are happy to provide technical advice and professional assistance in this area of High Visibility clothing compliance.
Contact us:
PH: 03 9371 2400 or Email: producttesting@awta.com.au