Testing Healthcare Protective Clothing according to ANSI/AAMI PB70:2012
Wednesday, 15 April 2020
Textile Requirement: Protective Against Liquid chemicals - Determination of Resistance of Materials to Penetration of Liquids
During these unique times of the COVID-19 virus pandemic, AWTA Product Testing has the ability to test healthcare textiles according to ANSI/AAMI PB70:2012.
This testing categorises textiles from Level 1 through to 4 depending upon the level of barrier protection against fluid penetration:
Level 1 offers low protection
Level 4 high protection
AWTA Product Testing can offer testing to Level 3 - Moderate protection against fluid penetration.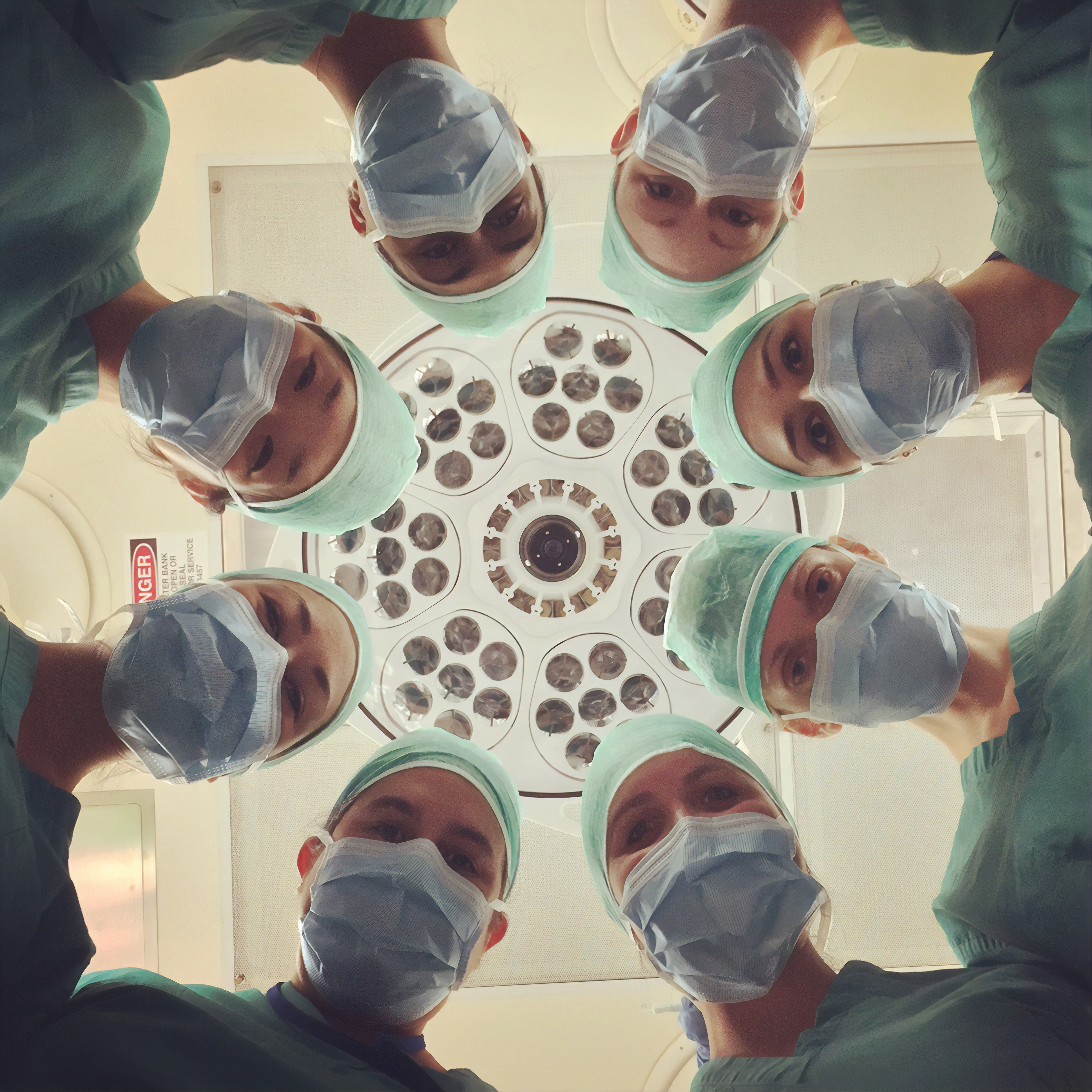 Level 4 is the desired level as this offers barrier protection against viral penetration. Unfortunately, this is outside of the scope of our laboratory and we are not aware of a facility in Australasia with this capability.
This laboratory can however offer testing according to: Protective Clothing - Protective Against Liquid chemicals - Determination of Resistance of Materials to Penetration of Liquids
The laboratory is NATA accredited to perform this test according to ISO 6530 and Standards Australia has adopted this method as ASISO 6530.
The method allows for the measurement of a textiles ability to resist penetration to any liquid that may be a chemical or synthetic blood.
The test outputs the following data as percentages:
Index of penetration
Index of repellence
Index of absorption
This testing may go some way to assist with the development of much needed healthcare textiles locally during these uncertain times.
CONTACT US:
For further information or pricing on the above tests - please contact us on: PH: 03 9371 2400 or Email: producttesting@awta.com.au