Shopping centre - Social distancing markers
Wednesday, 08 July 2020
Shopping centre social distancing markers have been around for a little while now and we have all become familiar with them and expect that they will likely be here to stay for the foreseeable future.
Our team at AWTA Product Testing has kept an eye on these over the past several months and it is clear that they are not all equal and that some have a tougher life span than others do.
We have identified a set of key performance parameters that help measure their safety and their ability to stay in place and maintain their appearance.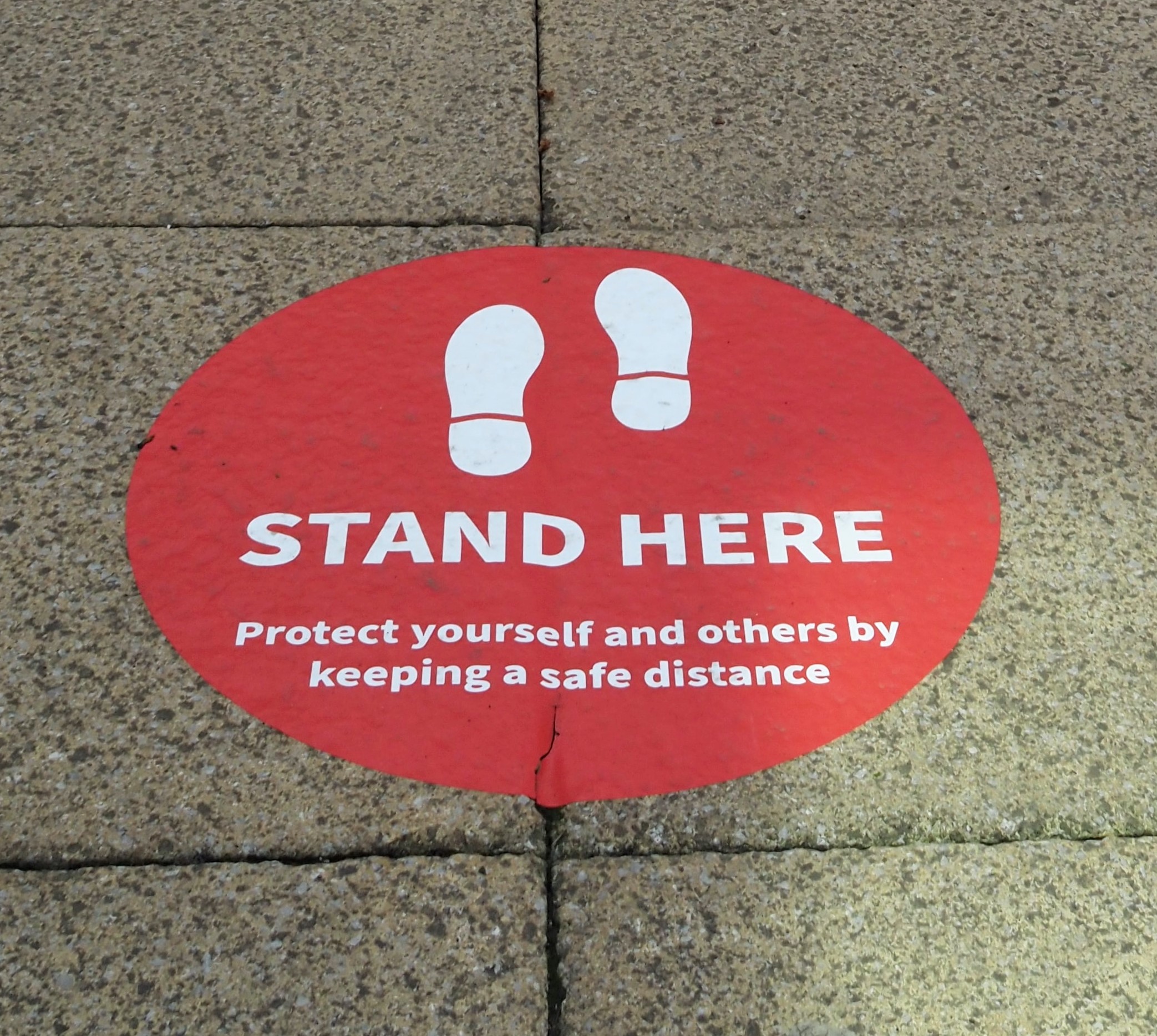 The laboratory recommends and can offer testing according to these key parameters:
Slip resistance testing according to AS 4586 (wet pendulum test)
Resistance to cleaning agents such as detergents and chemical sanitisers such as bleaches
Abrasion resistance to foot traffic and cleaning
Adhesion strength or the ability to stay in place
CONTACT US:
Please do not hesitate to contact us in relation to Social Distance Marker testing.
Phone: (03) 9371 2400 or Email: producttesting@awta.com.au