Children's Nightwear & Limited Daywear - July 2020 Update
Friday, 24 July 2020
It's now six months on from the expiration of the grace period allowing Children's Nightwear and Limited Daywear garments to be compliant with either the 2003 or the new 2014 version of AS/NZS 1249.
All garments sold in Australia or New Zealand must now be categorized and labelled in accordance with AS/NZS 1249-2014
While a large portion of the requirements that have not changed, such as the requirement for all fabrics with pile or nap to comply with Surface Burn Time or the maximum dimensions specified for Category 2 garments.
Some noteworthy changes have been applied:
Category 1 fabrics must comply with Flame Spread and Melt Drip requirements
Category 2 garments must comply with new design requirements including trims
Category 3 garments only include knitted all-in-one garments with pile or nap size 00-2
Category 4 garments have restrictions on garments made from >50% cellulosic fibres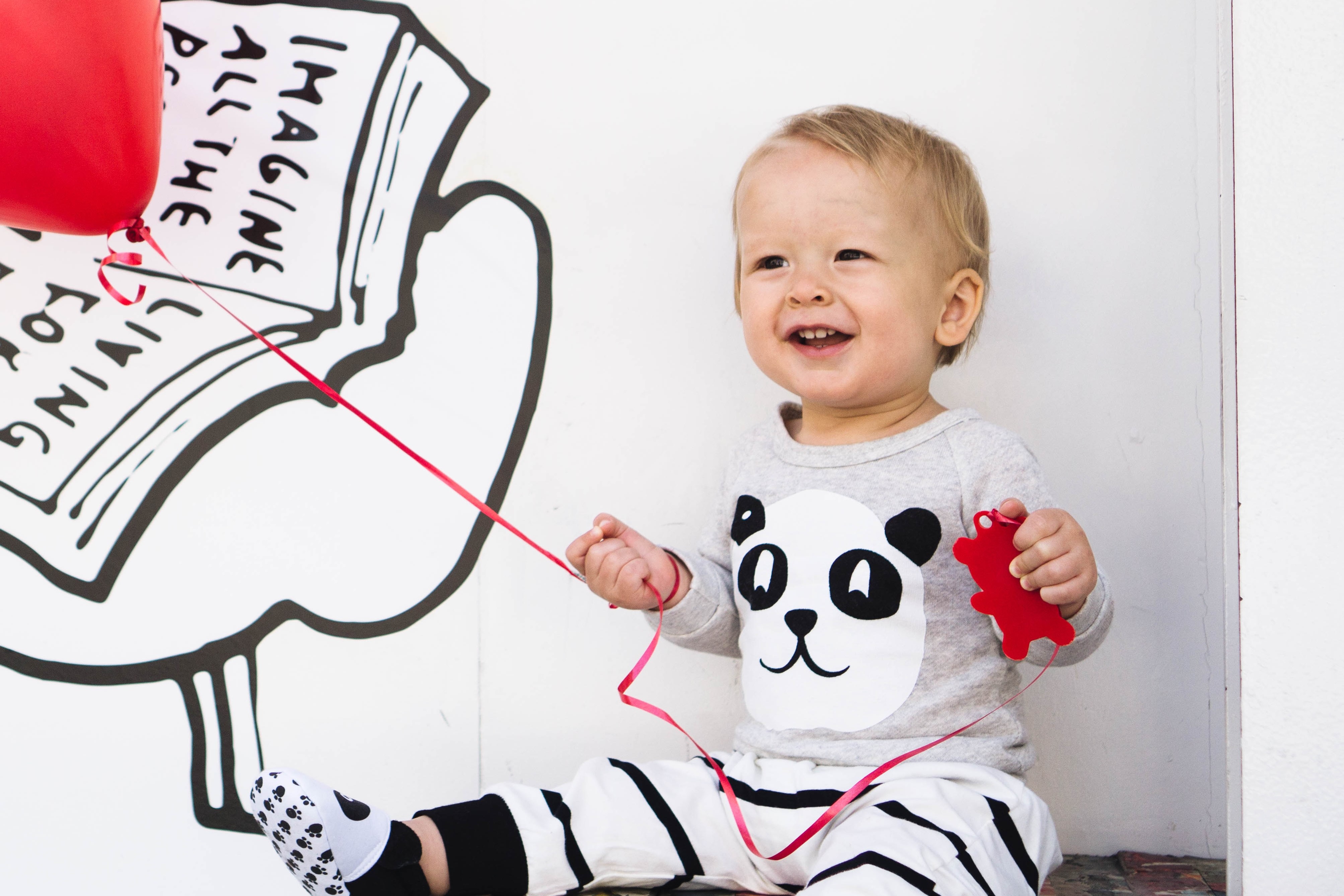 These changes mean that there are some garments that cannot comply with the requirements of this standard such as 100% Cotton or Linen nighties unless they meet flame spread requirements.
These garments, therefore, cannot be sold as nightwear garments.
The modifications listed above are not the only changes to the requirements. Anyone planning on the manufacture or sale of children's nightwear needs to be familiar with this document.
It can be purchased at: https://infostore.saiglobal.com
FACT SHEET: Children's Nightwear & Limited Daywear Update

AWTA Product Testing Technologists have extensive experience working with this mandatory standard are available to assist with your testing and assessment enquiries.