PPE - Hospital Textile Testing & Packages
Friday, 10 September 2021
Healthcare and Barrier Testing for protective wear and hospital bedding/towels/linen etc.
AWTA Product Testing is your local Melbourne laboratory that specialise in hospital and healthcare textile testing, including COVID clothing/barrier testing requirements.
Do you need Protection against liquid chemicals and penetration of garments?
Our laboratory can assist with the "Determination of Resistance of Materials to Penetration of Liquids".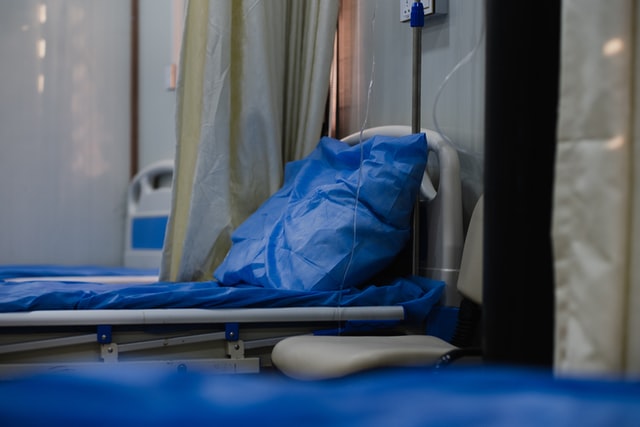 To assist you with Hospital & Healthcare Protective Clothing COVID requirements, AWTA Product Testing has the capability to test healthcare textiles according to ANSI/AAMI PB70:2012.

This testing categorises textiles from Level 1 through to 4 depending upon the level of barrier protection against fluid penetration:
• Level 1 - Offers low protection
• Level 4 - High protection
AWTA Product Testing can offer testing to Level 3, moderate protection against fluid penetration.

We can test:
- Protective Clothing
- Protective against Liquid Chemicals
- Determination of Resistance of Materials to Penetration of Liquids

Our laboratory is NATA accredited to perform this test according to ISO 6530 and Standards Australia has adopted this method as ASISO 6530. This method allows for the measurement of a textiles ability to resist penetration to any liquid that may be a chemical or synthetic blood.

CONTACT US:
For further information on PPE Testing or pricing on the above tests - please contact us on:
PH: 03 9371 2400 or Email: producttesting@awta.com.au