Cone Calorimeter Fire Testing - AS/NZS 3837
Thursday, 03 February 2022
Fire Testing on the Cone Calorimeter (AS/NZS 3837) and Group Number Calculation (AS 5637.1).
The Australian National Construction Code contains the deemed to satisfy requirements for fire in Volume 1 Specification C1.10. This requires a wall and ceiling lining to be tested to obtain a Group Number in accordance with AS 5637.1.
AS 5637.1 has two different methods for determining a Group Number; either directly from results achieved by AS/ISO 9705 (full scale room burn) or by prediction from results achieved from AS/NZS 3837. There are restrictions on whether or not Group Numbers can be determined from AS/NZS 3837 results, dependent on the material type submitted.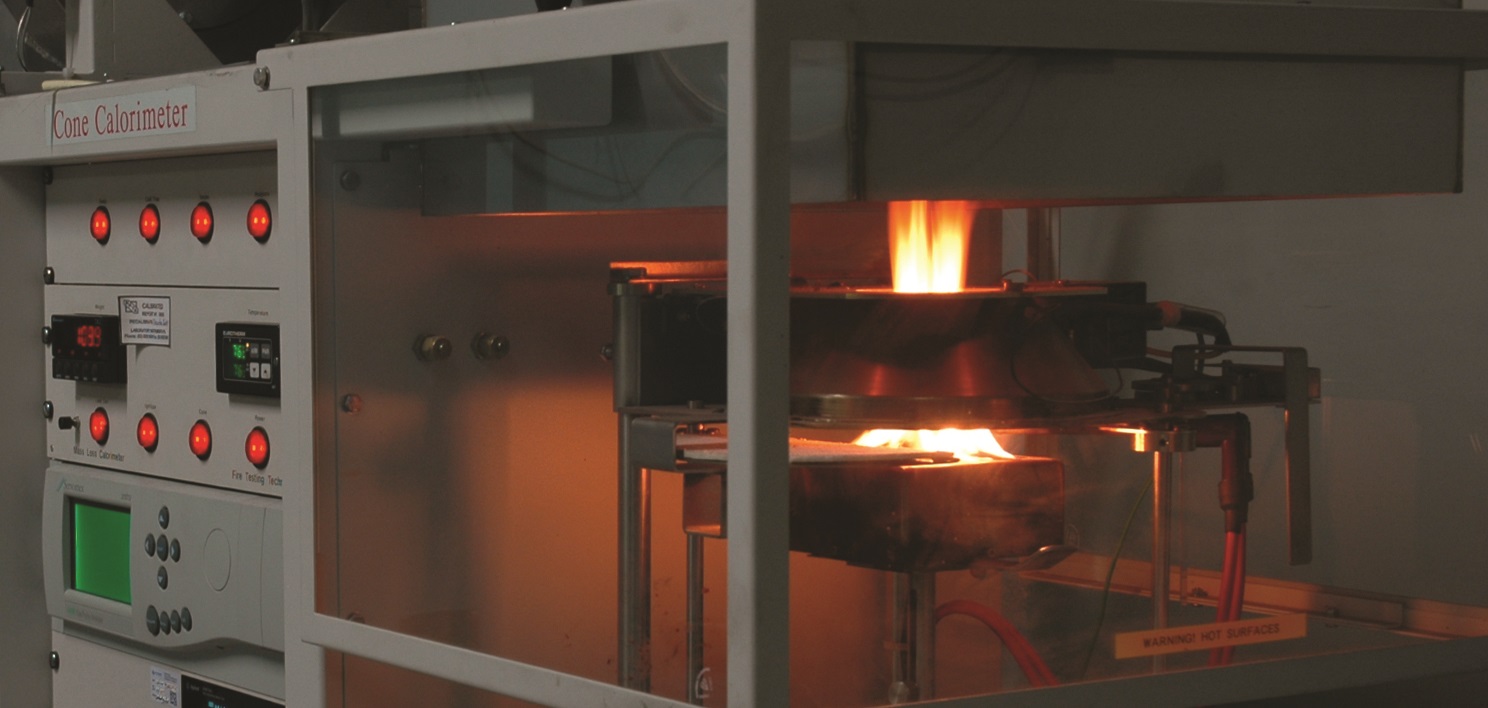 A Group Number cannot be determined from AS/NZS 3837 test results for:
Reflective faced materials;
Samples that melt or shrink away from the flame;
Samples with profiled facings; or
Samples with joints/openings
When testing composite products, for example fabric faced timber panels, all individual components and the assembly must be tested. The highest Group number assigned to any part of the assembly is determined to be the Group Number of the composite product.
Where allowable in accordance with AS 5637.1 we can issue a separate Group Number certificate, or we can email the raw data and a copy of the BCA spread sheet calculation for you to calculate the group number.
LINK to Fact Sheet: Cone Calorimeter - AS/NZS 3837
LINK to Video: https://bit.ly/2Wv5nuv


CONTACT US:

For further information on Fire Testing or pricing on the above tests - please contact us on:
PH: 03 9371 2400 or Email: producttesting@awta.com.au