THERMAL & WATER VAPOUR RESISTANCE TESTING - SWEATING GUARDED HOT PLATE
Wednesday, 11 May 2022
Winter temperatures and conditions are quickly approaching, the measurement of Thermal and Water Vapour Resistance is extremely important in maintaining thermal comfort.
Are your textiles aiding wearer comfort in colder environmental conditions of use and wear?
AWTA Product Testing has been accredited by NATA to measure the thermal and moisture vapour resistance (assessing the ability of a textile to either retain heat and provide warmth to the wearer, or to transfer heat and perspiration away from the wearer when exercising or during the warmer months. The testing is performed according to ISO 11092 on the Sweating Guarded Hotplate apparatus frequently referred to as the "next-to-skin model".
Typical end use applications for the test include:
- Protective services - covering categories such as firefighters, military, ambulance and police
- Sports apparel - next-to-skin clothing
- Building and construction - covering a broad range
- Bedding and home wear - the measurement of TOG value for quilted bed linen. TOG value is a measure of a products ability to insulate or keep the user warm. The higher the TOG value, the better the insular properties.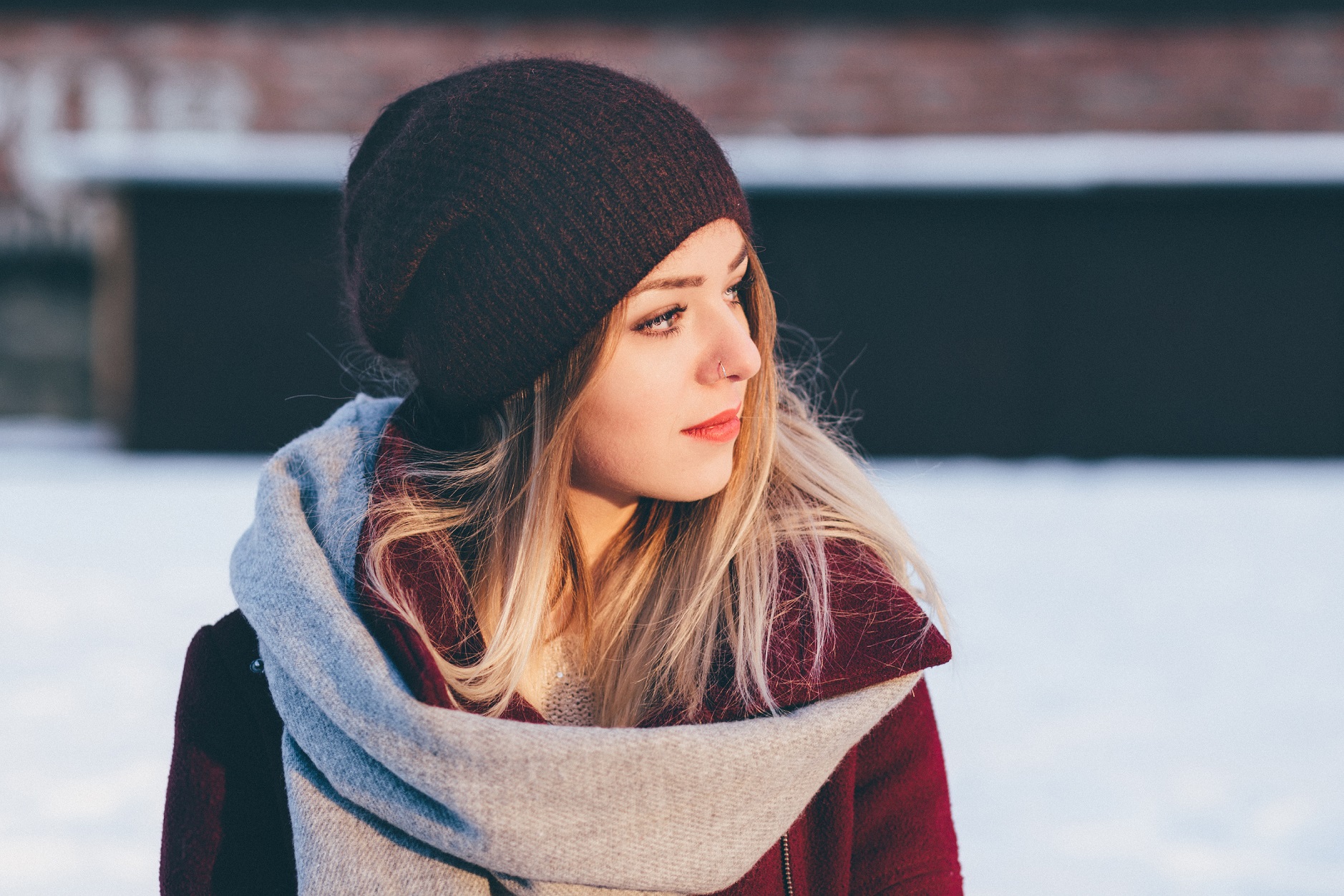 PRICING SUMMARY:
Heat Transfer (dry) test: $513.00 (GST Exclusive)
Water Vapour Permeability (wet) test: $550.00 (GST Exclusive)
CONTACT US:

For further information on sweating guarded hot plate testing and services - please contact us on:
PH: 03 9371 2400 or Email: producttesting@awta.com.au