News
Automotive and Transport On The Rise
Friday, 05 October 2018
Although the production of passenger cars has ceased in Australia, AWTA Product Testing can offer extensive testing for the aftermarket industries, bus/coach builders, the caravan manufacturing industry and even the marine sector.
Available services include:
Accelerated weathering to UV, rainfall and atmospheric elements such as high salt concentration;
Testing according to manufacturer standards and methods for aftermarket textiles and accessory components such as tow packs;
Testing of laminates, componentry and textiles used for the fit outs of caravans; and
Fire testing for the transport industry including according to the Society of Automotive Engineers, International Maritime Organisation and also according to Federal Aviation Regulations.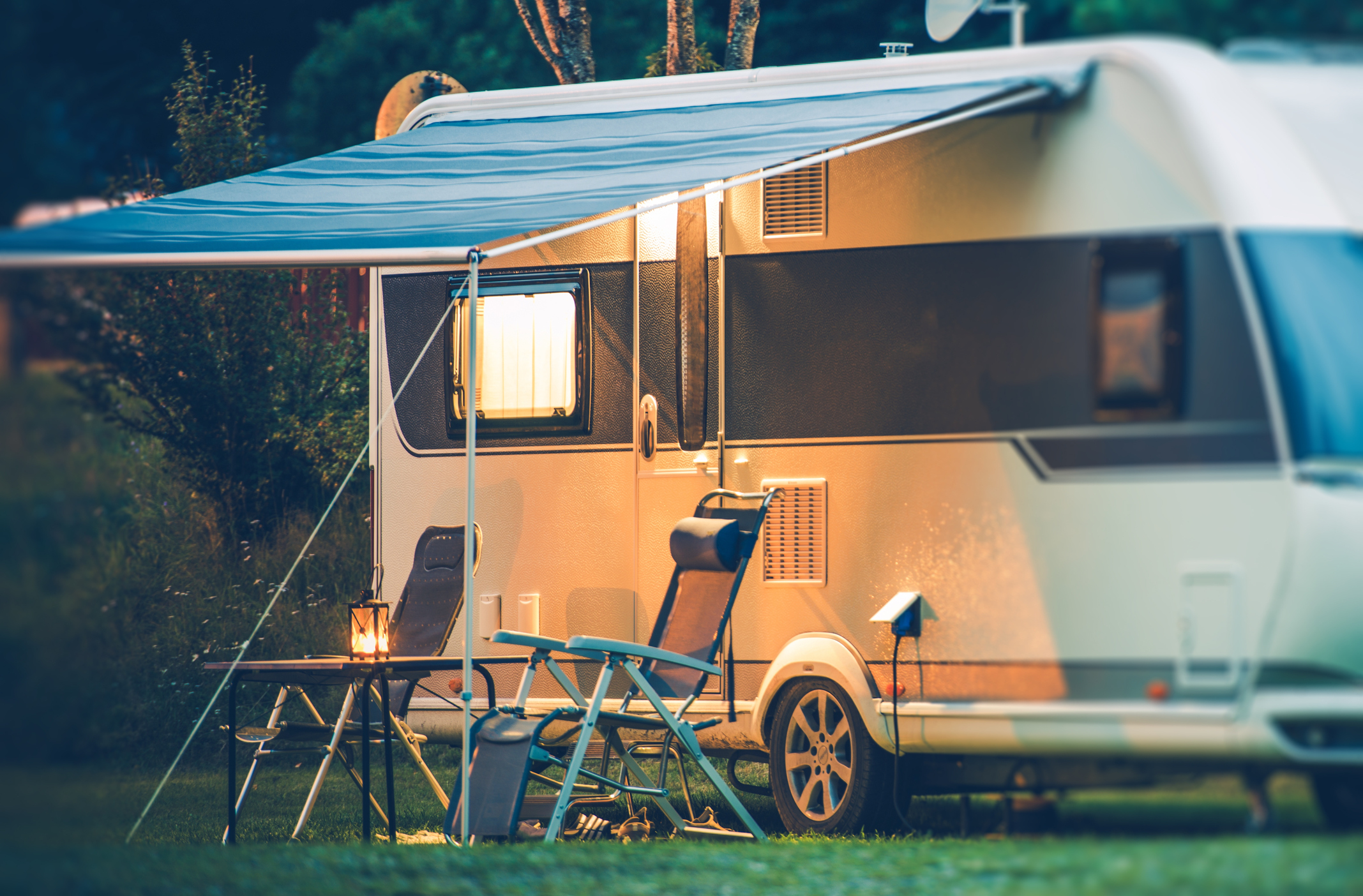 For More Information:
Please contact us to discuss your automotive and transport testing requirements on: PH: 03 9371 2400 or Email: This email address is being protected from spambots. You need JavaScript enabled to view it.
TQRTM - News Update
Tuesday, 14 August 2018
In May 2017, AWTA Product Testing acquired TQRTM laboratories.
SpecTex 2018 Presentation
Monday, 18 June 2018
SpecTex18 is the trade exhibition and conference for all the specialised textiles industry - Fabricators, Installers, Manufacturers and Suppliers.
Small Part Component Testing
Friday, 03 August 2018
Testing for the integrity and security of small parts and product components is critical to ensuring consumers are provided products that are safe, functional and maintain their aesthetic appeal.